Services.
Sky-Print manages complete end-to-end printing products and services. We will manage your requirements from start to finish. Your satisfaction is our number one priority. Here is a list of services we provide: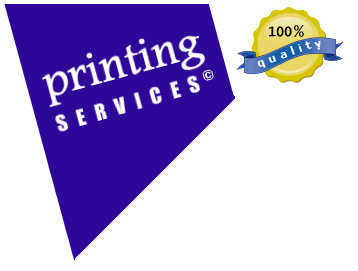 • Document Transfer
• Brochures
• Flyers
• Books
• Color Covers
• Manuals
• Variable Data
• Booklets
• Coil Bind
• Proposal
• Directories
Also, we offer Spanish translation services specializing in government, medical, insurance, and workers compensation. Contact us today to discuss how our experienced interpretation and translation services could benefit your company.
Spanish Interpreters:
With the growing Hispanic population in the United States, there is a growing need for quality Spanish language interpreters and Spanish translators. Our Spanish language experts provide flawless Spanish to English translator services and English to Spanish interpreting with equally high skill levels.